Child Spiritual Development
At the Unitarian Society of Germantown, we encourage Wonder, Compassion, Mindfulness, Service… and Fun!
This Sunday, October 1, we continue our Child Spiritual Development classes for the year.
After the Story for All Ages, children and youth of ALL ages will be sung out for CSD programming in Sullivan Chapel. (No separate Youth Group later.)
E. Susan Marcosson, our new childcare provider, will be absent this Sunday, so no childcare BUT our Wiggle Room is always open and Playpacks are always ready!
More CSD News from Rev. Kev:
     Registration is still open for CSD* programs! This year *Child Spiritual Development will be using the UUA Toolbox of Faith program for children 6-11 and Heeding the Call for children 12 and over, in addition to many other fun activities and events.  Sign your children up now.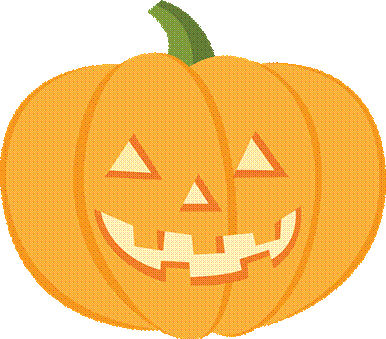 News on the Batchannel: On Sunday, October 29, starting at 5pm, CSD is hosting TRUNK OR TREAT! People with cars, start thinking about autumnal trunk decor!
The Mission of our Children's Spiritual Development (CSD) program is to:
Provide developmentally appropriate education that supports the lifelong process of learning to cultivate goodness, compassion, empathy, and love for oneself and others.
Offer safe and caring spaces for introspective work, connecting to nature, and building right-relationships in community across generations.
Put into practice hands-on, experiential education for children, facilitators and parents that cultivates respect, stewardship, service, mindfulness, responsibility, justice, and the search for truth and beauty.
To welcome young people into the UU community, help them find their way into becoming active members, and provide them opportunities to learn the rich history and guiding principles of UU.
We believe if the mission of CSD is fulfilled it will contribute greatly to fulfilling our overarching mission at USG of: Building beloved community with service, compassion and empowerment.
Please see the weekly enewsletter for the most up to date info.
Please Register your Children for CSD
By registering your child this year so that we have allergy and contact info.
Our program is a co-op. We hope you will consider how you can volunteer during the program year, such as assisting in Sunday's Children Spiritual Development workshops, helping organize seasonal events, or even lending a hand with administrative office tasks.
As per new USG safety guidelines, all children should be fully vaccinated if eligible, and have a clean mask for our indoors, well-ventilated time together. All CSD volunteers are also fully vaccinated.