Holidays and Holy Days
Follow this link for an overview of the events from December 13 through MLK Day.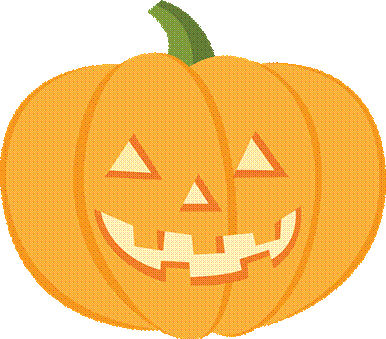 Pumpkin Carving Party
Friday October 25, 6-8pm
Diwali, Festival of Lights
Saturday October 26, 6-9pm
Dia de los Muertos, Day of the Dead
Sunday, October 27, 10:30am
Community Day and Bread Communion
Sunday, November 24, 9-12:30pm
Community Day begins with a workshop before the service (past workshops have included yoga, meditation, instant choir, drumming, etc. Watch for details about this year's offerings.) Bread Communion happens during the service when the children go out and bake bread and then pass it out to everyone in the congregation. And the service is followed by brunch.


Holiday Choir Service:
Navidad Nuestra
Sunday, December 8, 10:30am
The choir will be presenting Navidad Nuestra, a suite of pieces about the birth of Jesus composed by the Argentinian composer Ariel Ramirez. Based on dance rhythms from that country, the pieces are melodic and sweet, expressive of a traditional religious faith. Come celebrate with us as we listen to music from south of the border.


Holiday Multigenerational Worship: Of Light and Service
Sunday, December 22, 10:30am
As we reach the shortest day and the longest night of the year, USG will celebrate light and service touching on St. Lucia, Winter Solstice, and Hanukkah.
Winter Solstice
December 22, 6-8pm
Our biggest EarthSpirit Circle celebration includes a potluck dinner and the rolling of a burning wheel down the driveway.
Christmas Eve
December 24, 4 & 6pm
The 4pm service is created with families in mind, though all are welcome at the 6pm as well. There is a Cookie Reception between the two. Bring your favorite holiday cookies to share.
Jazz Funeral for the Old Year!
January 5, 2020, 10:30am Come for this joyous USG tradition where we bid the old year good bye with the help of a New Orleans style jazz band.
MLK Day of Service
January 20, 2020, 8:30am-12pm
Come to USG with 100's of others for a half day which starts with breakfast and an brief worship service before we spread out throughout the building and local area for projects suited to all abilities in support of the community.